Clinical
Pilates
Pilates needs to be specific to the individual to be beneficial for patients with certain injuries, and not used as a generic tool for everyone. Clinical Pilates, which differs from generic Pilates classes, identifies key issues by applying carefully selected exercises to patients with specific injuries to optimise gains whilst significantly reducing the likelihood of injury aggravation. It is essential to have an assessment with a physiotherapist to assess the suitability of a core stability program for you should you intend to commence Pilates for your injury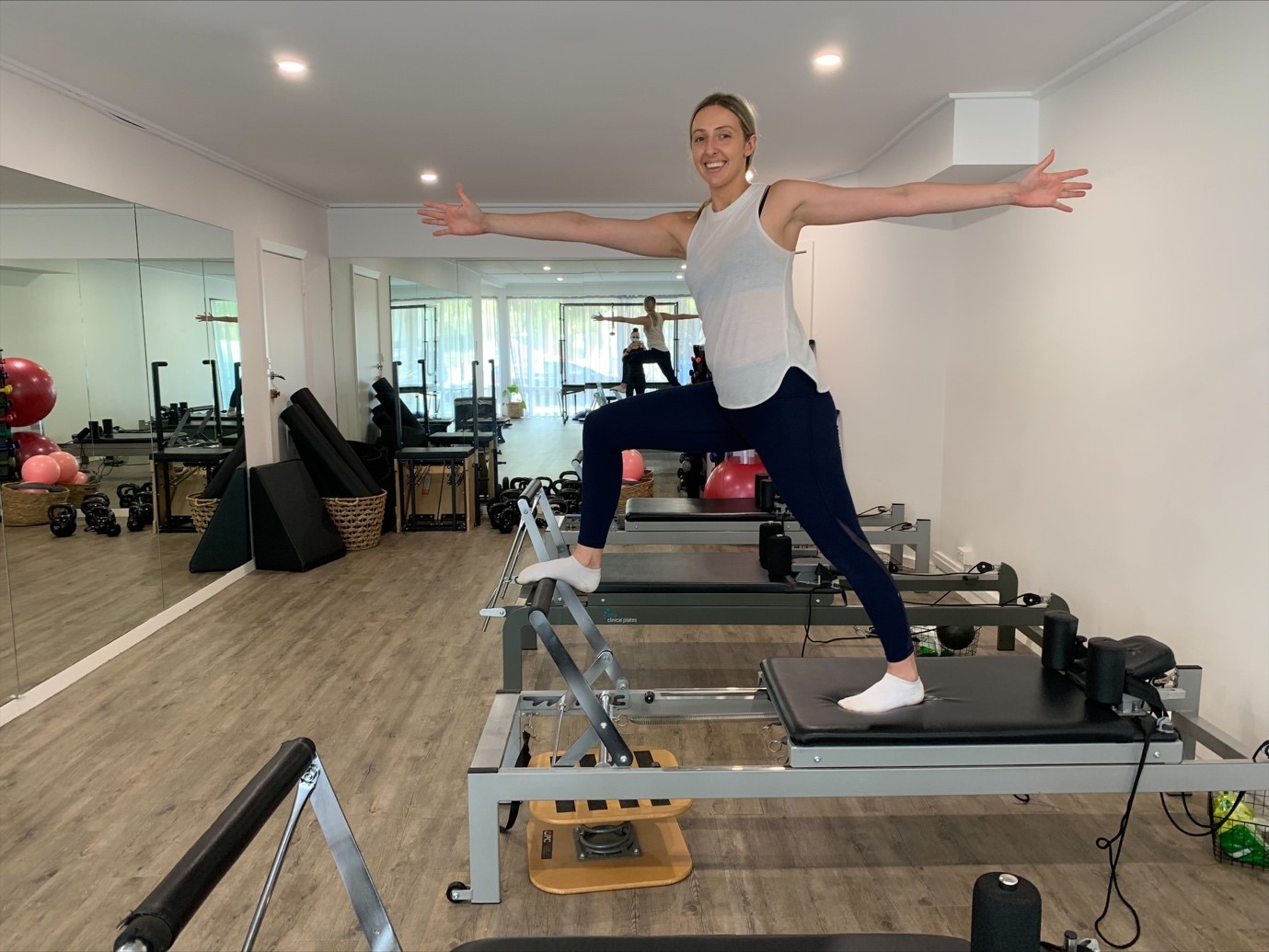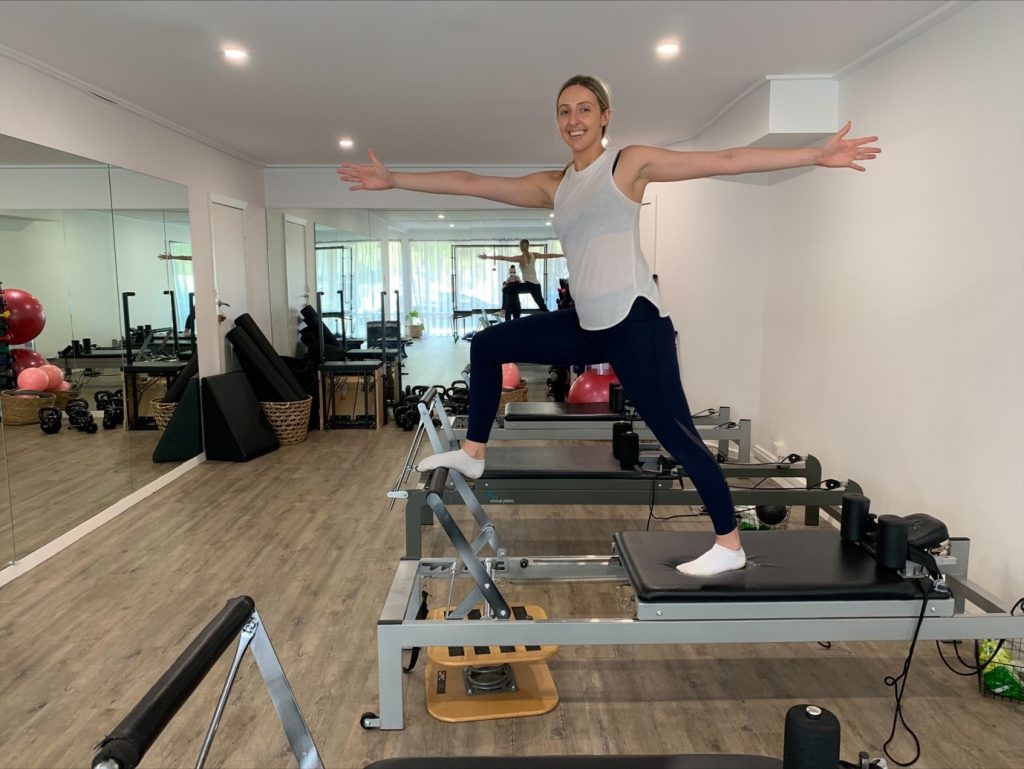 Benefits of Clinical Pilates
Clinical Pilates exercises offer numerous benefits, which include:
Improved posture and core stability
Increased muscular strength and flexibility
Prevention of injuries
Aiding rehabilitation
Restoration of normal movement patterns
Enhanced breathing control
Increased co-ordination and muscular control
Firmer and flatter stomach muscles
Improved overall body tone and fitness
Improved balance
The clinical pilates classes are individualised to each person and are run by physiotherapists trained in pilates.  There are a maximum of 4 participants in each class.  Each class can be claimed back on Private Health Insurance under the code 560.
In our BRAND NEW clinical pilates studio we have 4 reformer beds, a trapeze table, wunda chair and too many pilates accessories to mention here!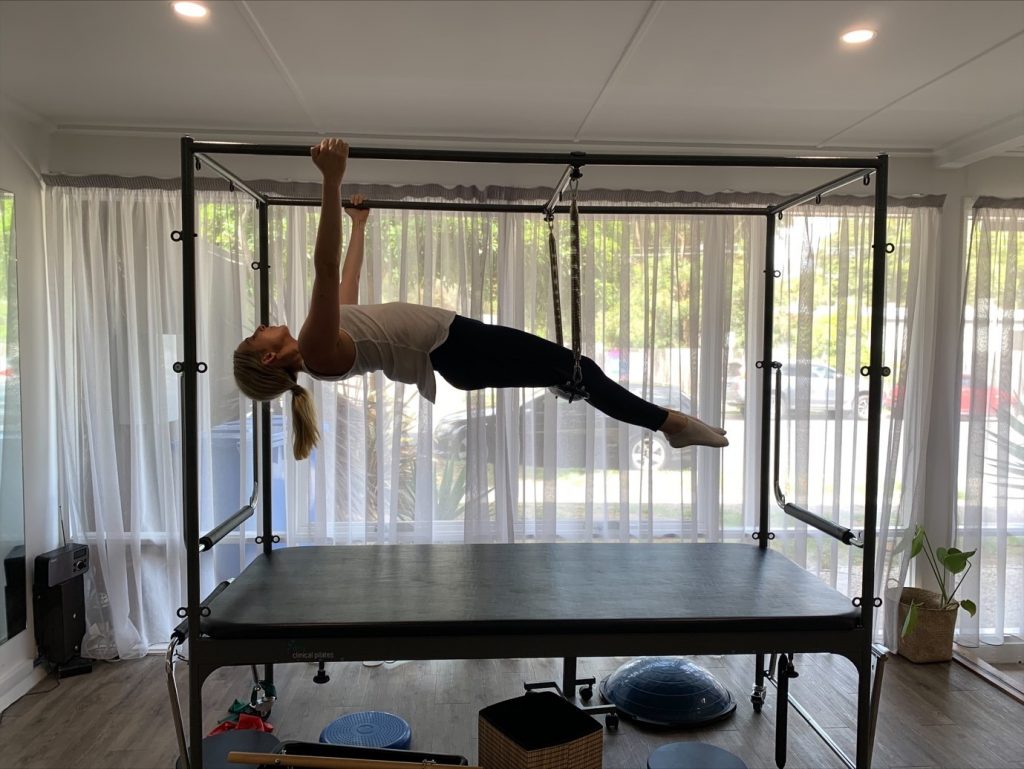 At Beaumaris Physio & Health we also have a Real Time Ultrasound.  This Ultrasound can be used externally over the lower abdomen to assess deep abdominal and Pelvic Floor Muscles.  This allows for another method of non-invasive assessment of the core muscles.
Call Beaumaris Physiotherapy Centre on 03 9589 3264 or send us an enquiry to ask our friendly team about how you can get started with clinical Pilates at our Beaumaris clinic.